Why Do Students Choose Apex?
As you search for the best Greater New York City area trade school for your future, you might be wondering where to start. We encourage you to begin here! Apex Technical School offers a variety of trade programs taught by field-experienced instructors in hands-on classroom environments and shop settings. By training at Apex, students can start down their path toward an entry-level job in a trade they're passionate about.
Every school has its own "feel," and you want to make sure the school you choose feels right for you. A visit to Apex can help you determine whether or not it fits your comfort level. Find out what's different at Apex Technical School, and what our students love about our New York City trade programs.
Student Support
It can be daunting to navigate the process of pursuing your dream of education and starting a career on your own. But here at Apex, we're ready to help you through each step of the process with dedicated staff in the areas of admissions, financial aid, academic support and job placement assistance.
Hands-On Training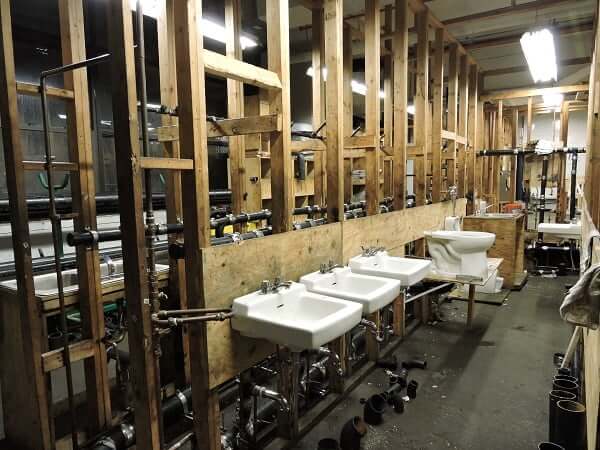 Technical fields often entail hands-on work. Apex programs are designed to balance both industry theory and hands-on instruction. Students often enjoy working hands-on in shop class while applying what they learn in theory class.
Program Length
Apex students can complete their training in as little as 7 months. Many of our students express a desire to enter the field quickly. This program length means many students can move through their program at a pace that works for them—while fast-tracking their time in school, compared to a two-year community college or four-year university.
By offering training in 7 months, Apex tries to help minimize disruptions for students who juggle busy work schedules with family commitments.
Job Placement Assistance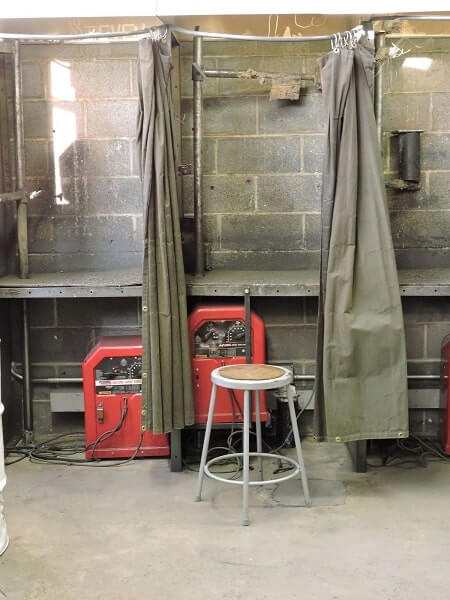 You're pursuing hands-on training schools in NYC because you're ready for a new career. By completing an Apex program, you show that you're ready to start an entry-level job in your field. Our job placement assistance team will help you search for career options that fit your training and goals.
Central Location
One of the many Apex benefits is its central Greater NYC location in Long Island City, Queens. Students from nearby neighborhoods—such as Greenpoint, Williamsburg, the Bronx and more— commute to Apex by car or the nearby subway lines which include the 7, N, W, R, E, M and G.
To find out if Apex is the right hands-on training school for you, we recommend you come take a tour. You'll be able to meet with the Admissions team, see our students in action, and learn about your program options. Contact us to schedule your visit today.